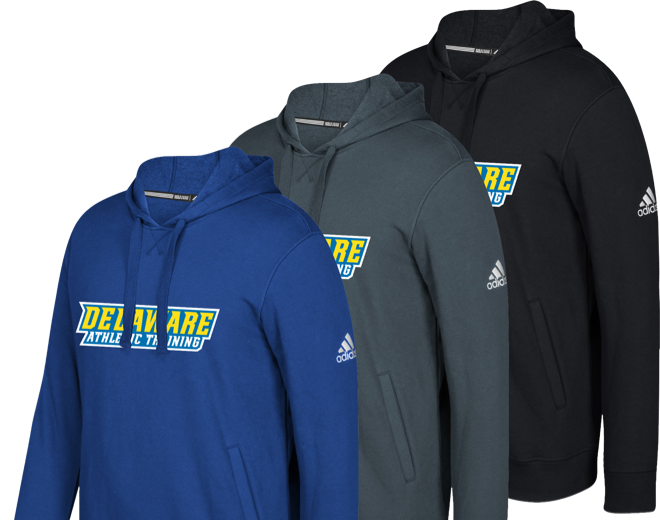 Custom Team & Corporate Apparel
Thank you for choosing EFootwear for your team and corporate apparel needs! We have a great selection of items from well known brands. Get started by selecting your team store below.
See What People Are Saying:
Shop Your Team Store
1
Find Your Team
Click your team logo below to start shopping for your store.
2
Order By The Deadline
All orders must be placed by the deadline listed for your team.
3
Expected Delivery
You will receive a tracking number for your order by the shipping date listed.