Fitness Tip of the Month: Patience is Key
Published on:January 01, 0001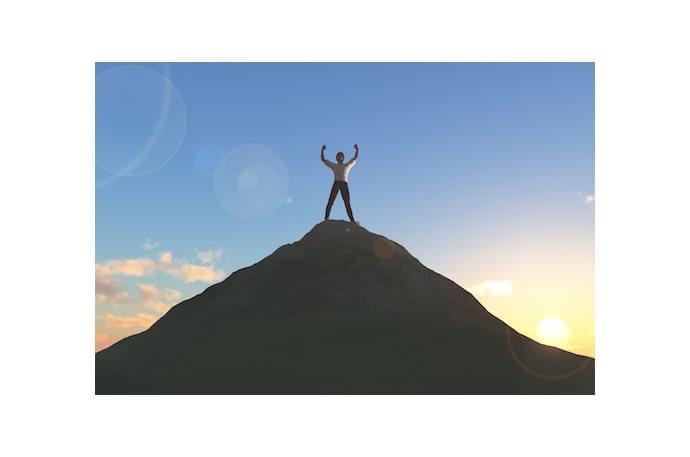 According to Life Fitness, a fitness equipment manufacturer, getting discouraged is a common issue people have when trying to reach their goals. To stay motivated, people want to see results immediately but that is not the reality. Running, working out or generally leading a healthy life is a change in one's lifestyle and a process.
Here are some great ways to promote patience and stay motivated while reaching your goals:
Define your goals in terms of steps:
Dr. Phil, a leading mental health professional of the world, says "Major life changes don't just happen; they happen one step at a time. Steady progress, through well-chosen, realistic, interval steps, produces results in the end. Know what those steps are before you set out."
Stay Motivated:
Don't lose motivation while working towards a fitness goal. Create milestones to monitor your progress. Watch videos and read quotes to get you pumped. Be proud and encourage yourself.
Need some motivation? Check out these 10 Motivational Quotes to help Reach Your Goals.
Stay Persistent:
No matter your goals, persistence will help you achieve anything. According to Forbes Magazine, "Persistence increases your ability to accomplish difficult things by orders of magnitude". Stay endlessly persistent and you will get closer to your goals.
Patience falls hand in hand with realistic steps, motivation and persistence. Practicing these will help you stay positive and encouraged to reach your fitness goals.
---